These Mongolian Lamb Faux Fur Cushion Covers have been produced in a lovely Chocolate Brown, Caramel, Natural, Red, Grey and Black
So go and spoil your guest with some luxury in your living room. Complete with a Zipped Faux Suede Back.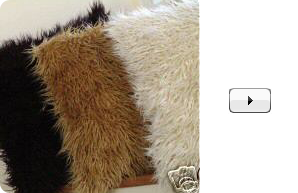 Superb deal! o2 online is now offering Pay as You Go sim cards which offer upto unlimited free text messages (to any network) sim card cost only £4.99! Formerly known as Genie sim cards. So if your a Text a Holic then save your self some money and go for this 02 genie sim card and text away.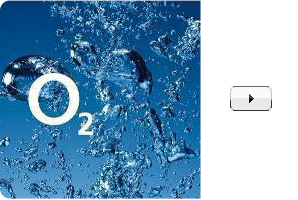 Luxury Cleopatra Range Sleep in Luxury with this Quality Double Satin 6pc Duvet Cover Bedding Set. Colour: Cream. Bring a touch of Satin Luxury to your bedroom